IVF Refund Program
IVF Refund Program
IVF Refund Program is a unique program that offers all of the benefits of a discounted multi-cycle program, plus a refund on any unused cycles, allowing you to maximize your chance of success and limit the possibility of paying for unused services.
Schedule Your Appointment
IVF programmes
Shared risk IVF programmes
IVF cost can be a significant burden. Many patients' financial resources for assisted reproduction treatment may be limited, not to mention that the number of IVF cycles required before getting pregnant is uncertain.
The extra costs, such as fertility medication, embryo cryopreservation, and storage – among other things – can generate a vast, unpredictable expense.
How to overcome this? When considering the financial planning of your fertility journey, a thoughtful evaluation is key.
At INCINTA, we have the resources, expertise and will to help you!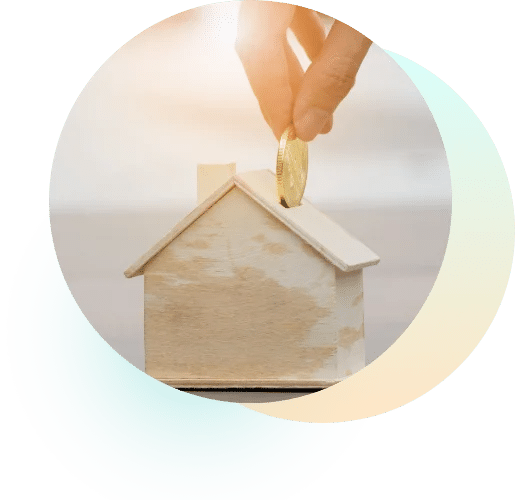 IVF Refund Plan
We have developed a number of IVF guarantee programmes to support fertility patients, reduce fertility expenses and offer affordable IVF treatment packages
Cost not inclued
IVF pre-screening tests
Medications
Post cycle appointments
Non-IVF surgeries
Cryopreservation of embryos/sperm
PGT-A Biopsy fee and Testing laboratory fee
Anesthesia
Sperm thawing
TESE
Participation requirements for 2 cycles IVF programs for women below
Be less than 35 years at the start of the program.
Have an AMH > 1.06
BMI <=35
Have an AFC of > 10
Be a non-smoker, non-drinker and non drug user
Have a normal uterine cavity assessment
Have a history of no more than one pregnancy loss, unless approved by one of the physicians.
Have had no more than 1 previous failed IVF cycle.
The male should have sufficient ejaculated sperm (fresh or frozen) or TESE sperm from males with obstructive azospermia (CF carriers and vasectomy patients).
Incinta Fertility Center 100% IVF Refund Program allows patients to pay at an affordable price, discounted fee for up to two egg retrievals and unlimited frozen embryo transfers within one year. Incinta have a transparent criterion to open this program to all of you who want to build your own family. If, after completing the allotted cycles, there has not been a positive pregnancy test, the patient will be refunded up to 100% of the paid cycle packages.

We don't guarantee baby, we can only promise a pregnancy test
Here is what you could benefit from our Refund Program which is very affordable for the patient who struggle with financial problems. We want to introduce this program to let everyone who wants to be parenthood to have a chance to give a try. Feel free to contact with us at
424-212-4087
。