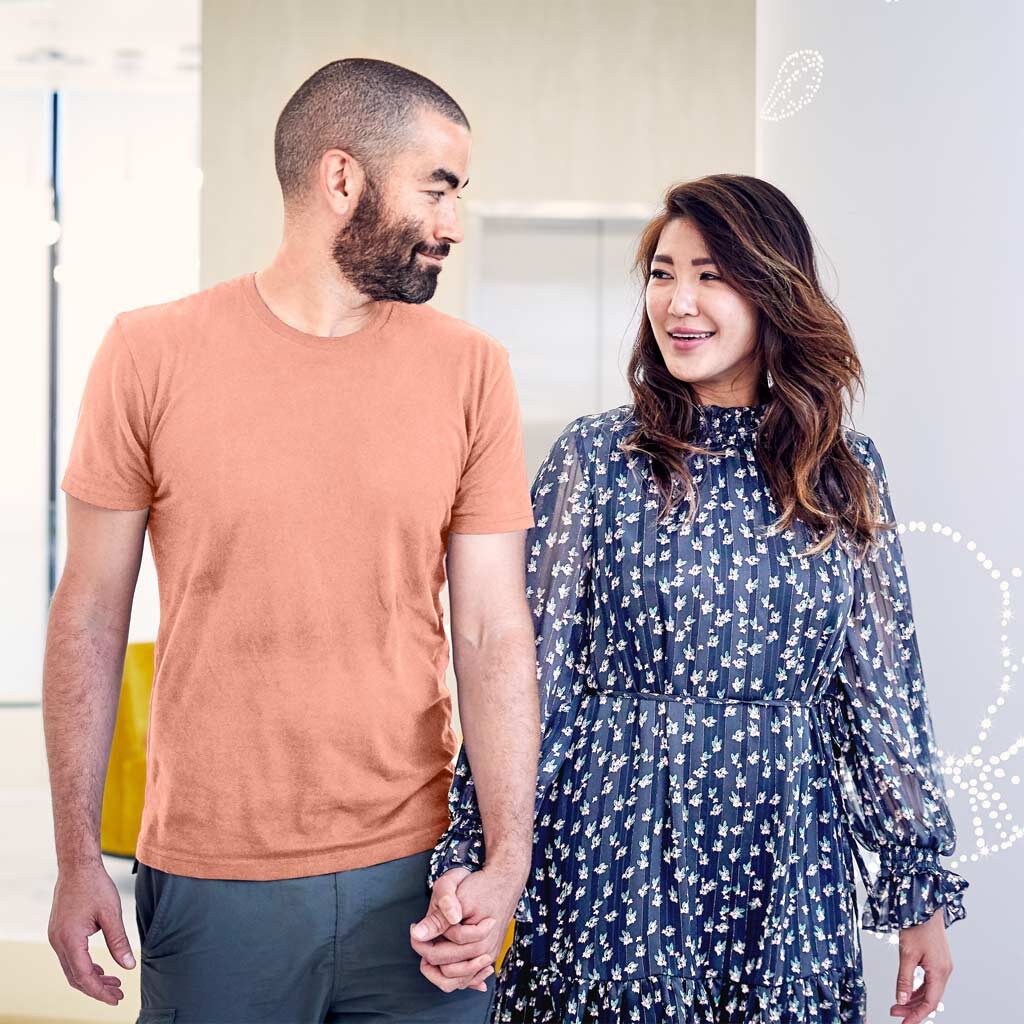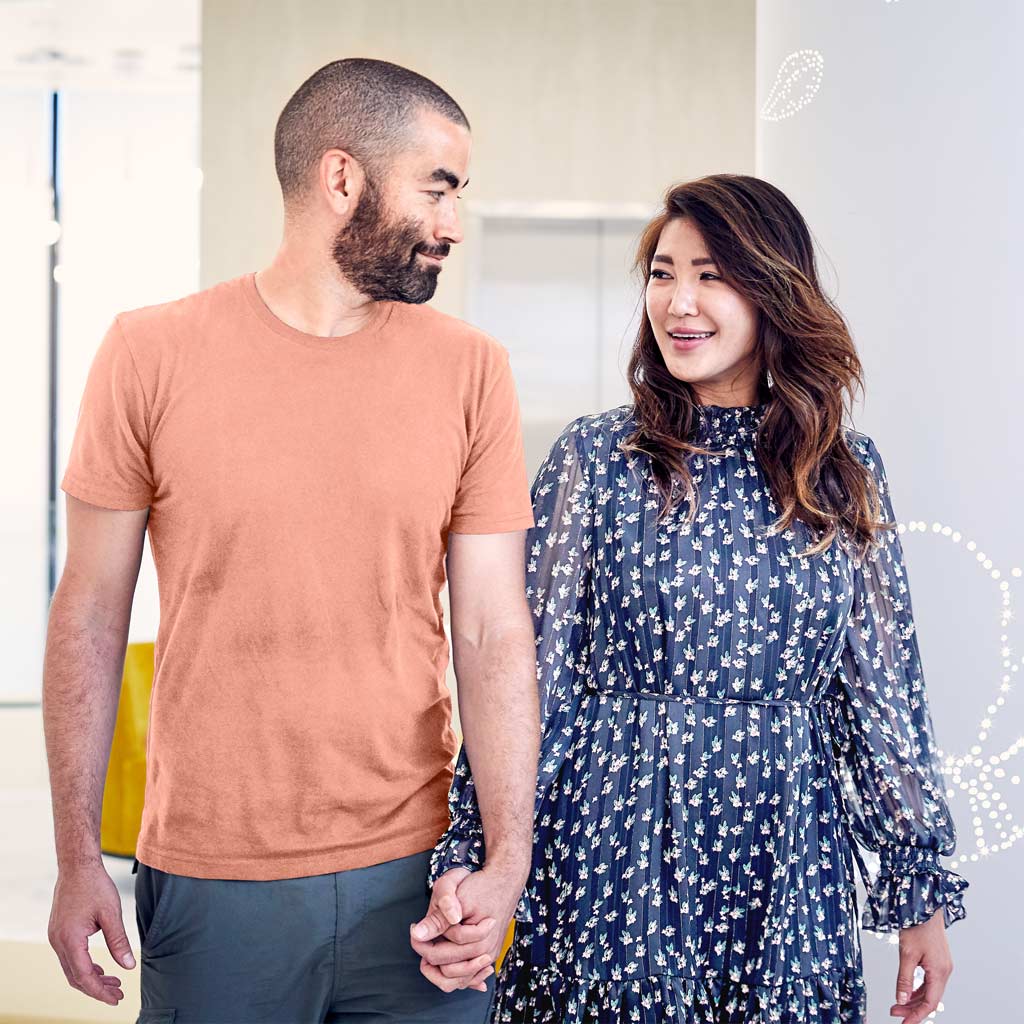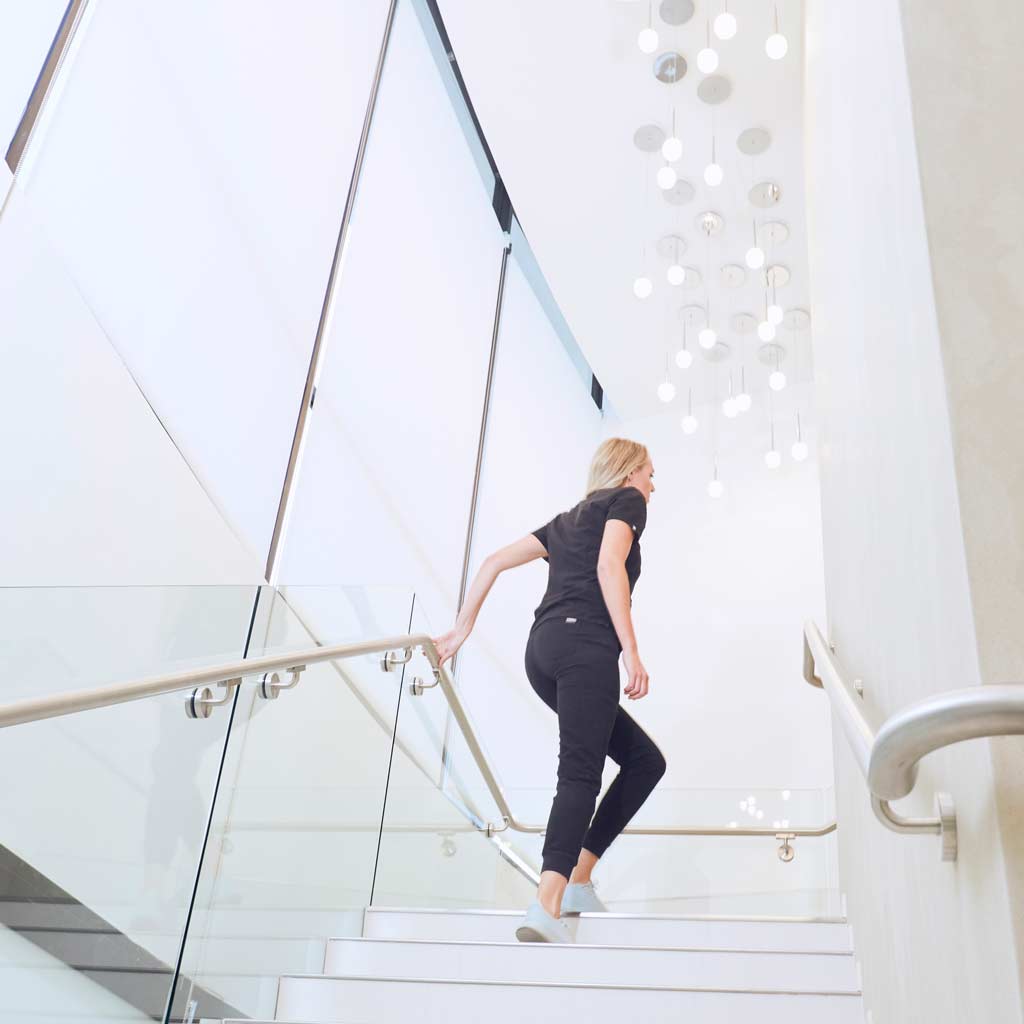 What makes Incinta truly unique is how you feel the minute you walk in the door.
We've made every effort to create a reassuring and calming space. And our offices and procedure rooms have been designed with the same attention to detail and comfort. Plus, our embryology lab is not only state-of-the art but allows you to see the process from the start.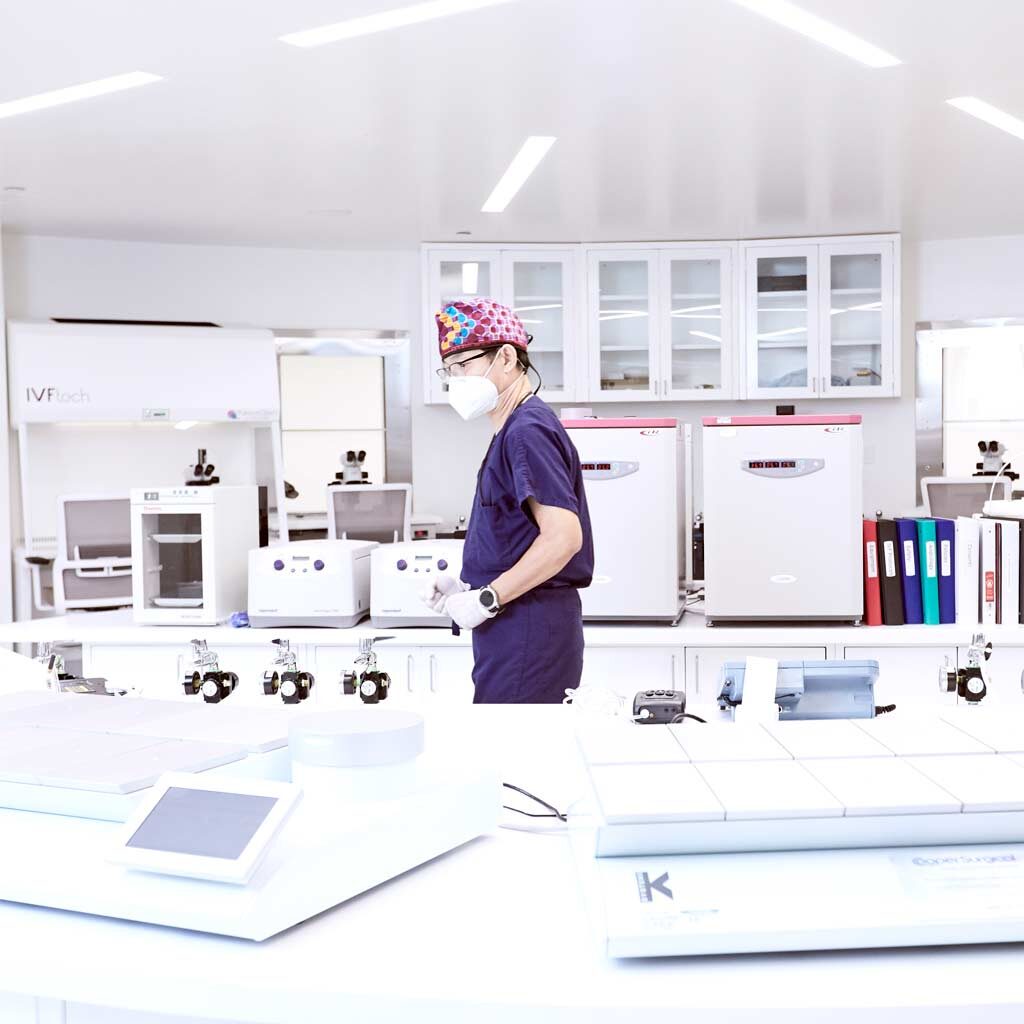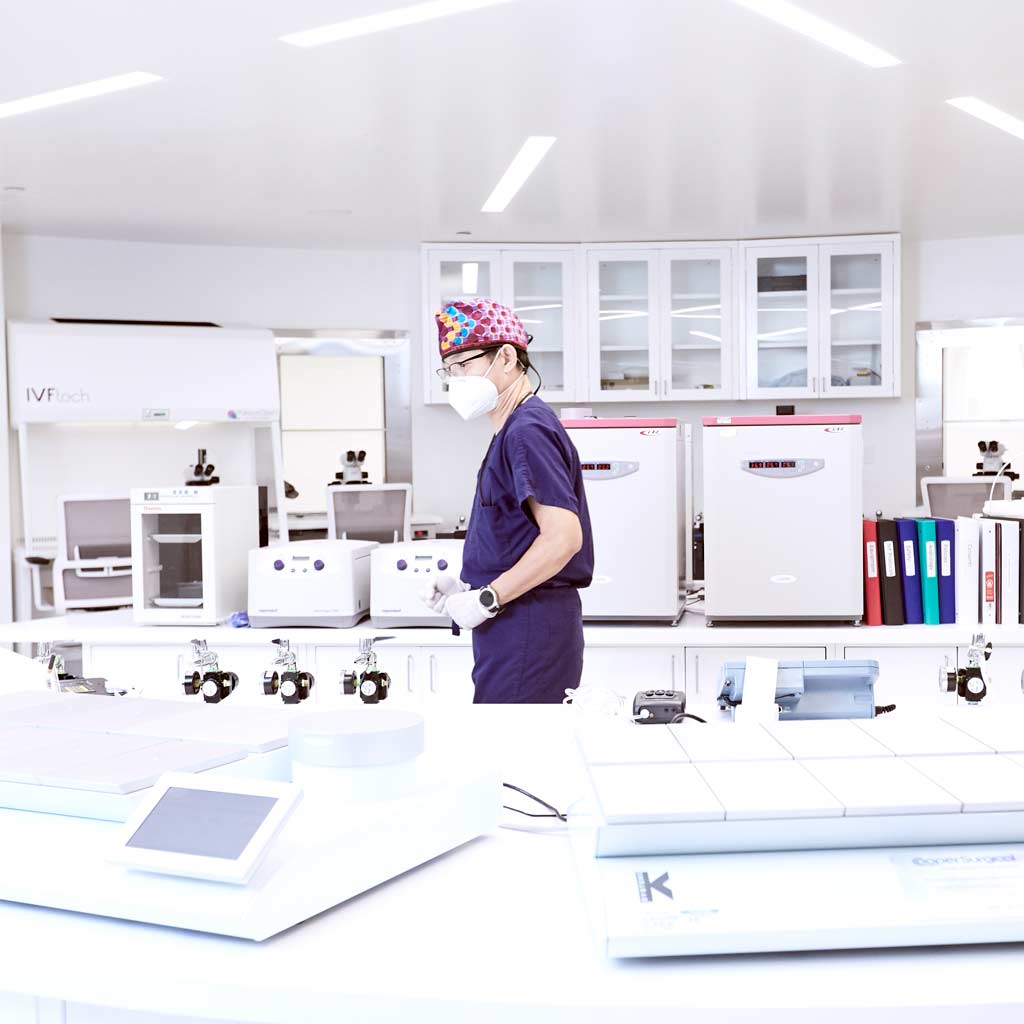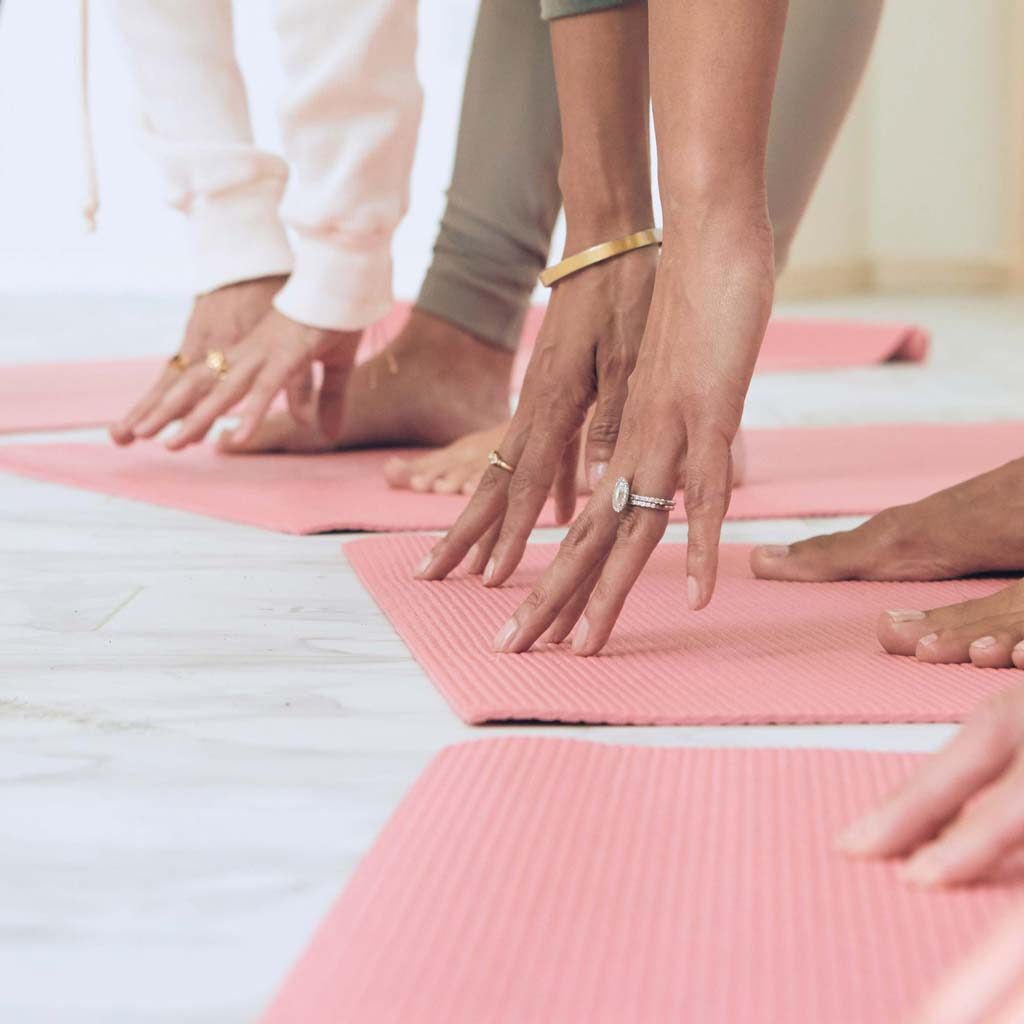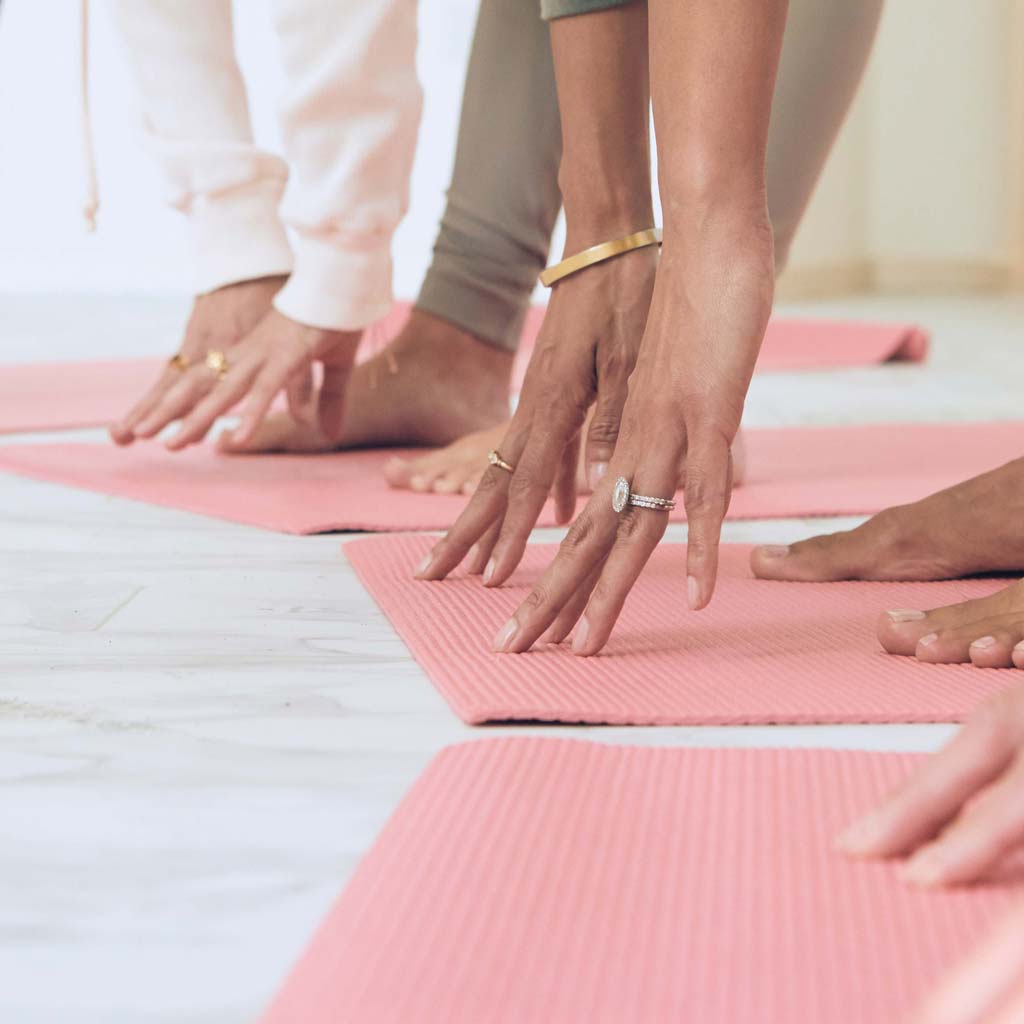 We also believe in a whole-person approach. This means providing you with a wellness plan that includes fertility-focused therapy and nutritional supplements.
Perhaps most importantly, we embrace all communities—such as the LGBTQ—and offer services geared toward individual needs.