Egg freezing
Egg freezing
Egg freezing, also known as mature oocyte cryopreservation, is a method used to save women's ability to get pregnant in the future.
Schedule Your Appointment
Egg freezing
Egg freezing
If you're thinking of having children later, just want to preserve your options, or have an unfortunate diagnosis recently requiring you to start chemotherapy, egg freezing is an easy and straightforward procedure that only takes about 10 to 12 days from start to finish.
Process
The eggs in your ovaries must grow and mature before they can be removed. As such, you'll receive easy injections of medications that promote egg growth and maturation. Your ovaries will be monitored during this time using ultrasound and blood tests.
Once the tests show your eggs are mature, they're gently removed from your ovaries and quickly frozen for whenever you want to use them in the future.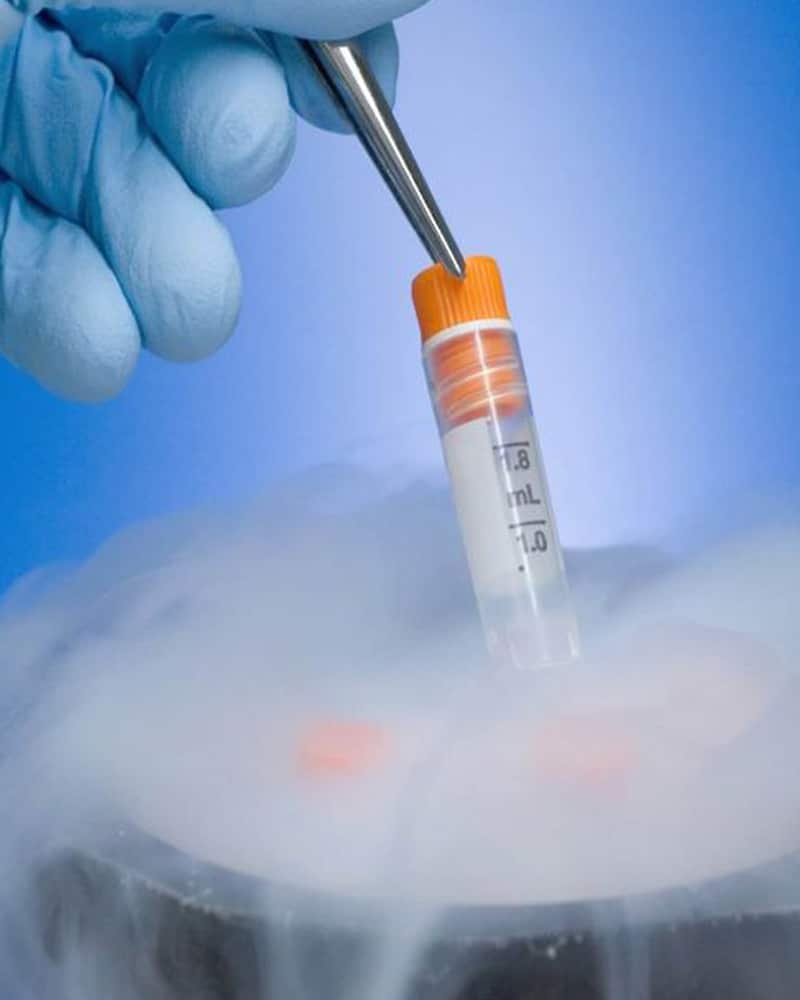 DEDICATED PHYSICIANS
IFC experts work together to ensure you're at your best.
OPEN-CONCEPT LAB
We believe that world-class technique leads to success.
OUR VISION
You're more than your fertility.We're more than a fertility clinic.