You're more than your fertility.
We're more than a fertility clinic.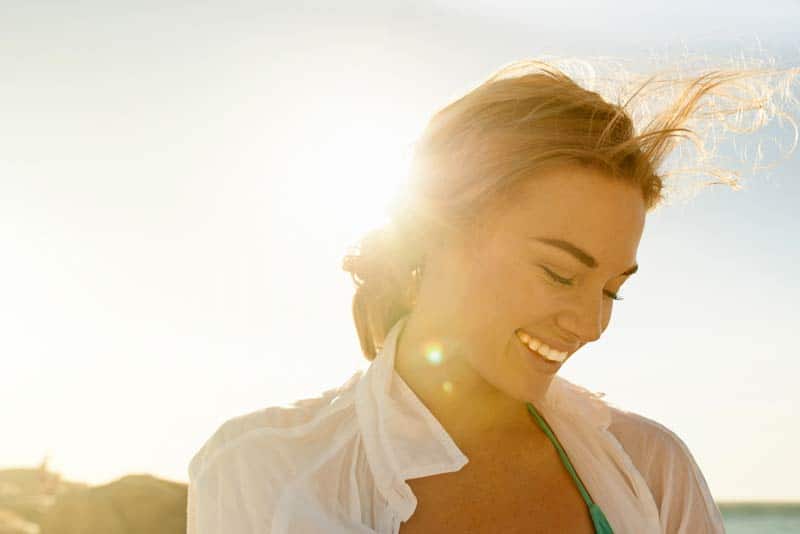 You're more than your fertility.
We're more than a fertility clinic.
Thoughtful, artfully designed space.
Carefully curated to increase comfort and reduce stress.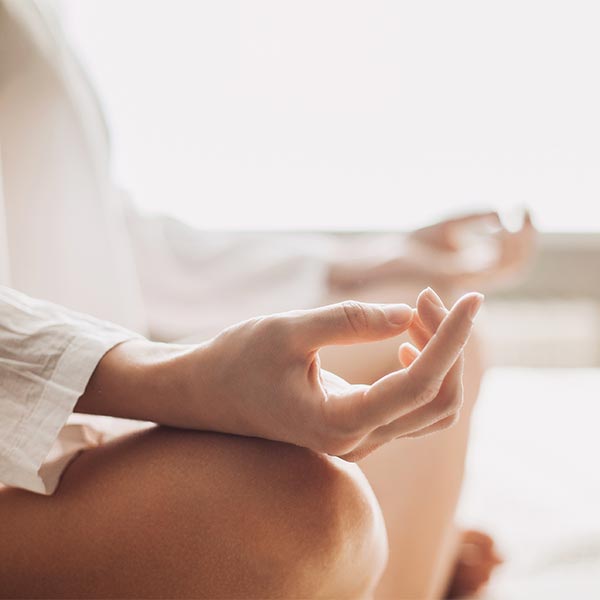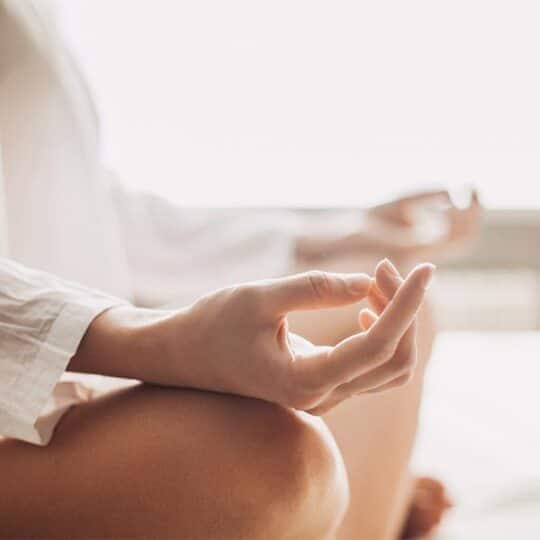 Dedicated physicians and mind-body experts.
Who work together to ensure you're at your best.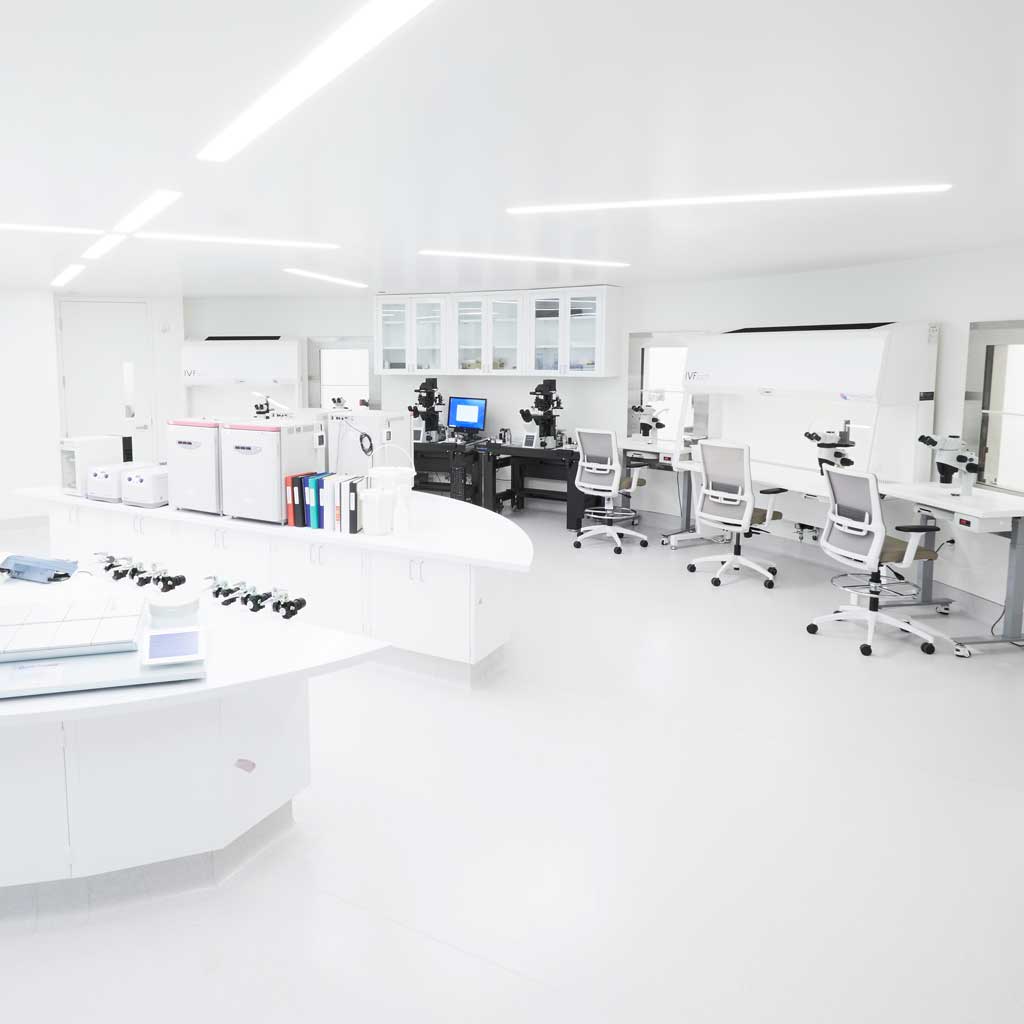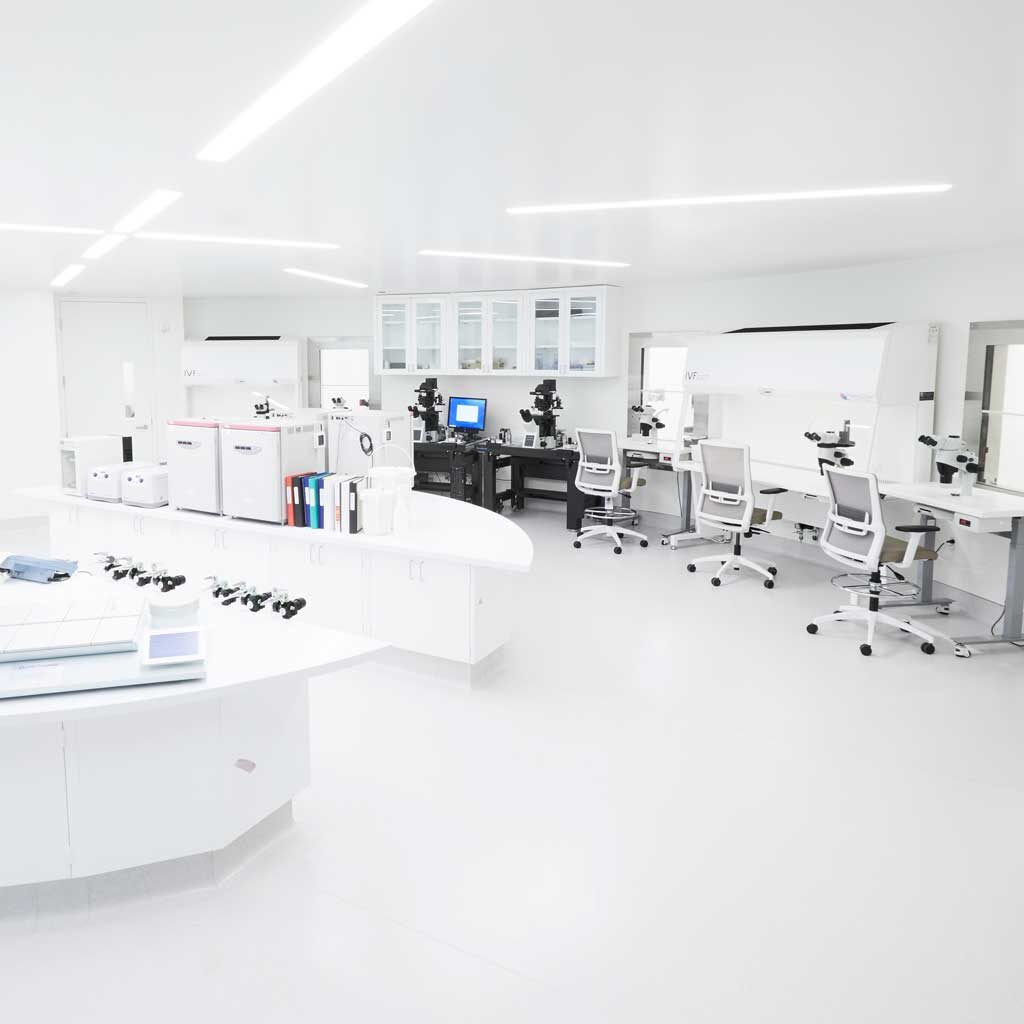 Open-concept embryology lab.
Because we believe that transparency leads to success.
Looking for a different approach to fertility care?
One that embraces your lifestyle in combination with the most advanced science? 
That's what we thought.
What like-minded people have to say.
"Finally, someone who listens to all of my concerns. Nice to know that Dr. Macer is on my side as a partner in my care."
"He got to know my personal situation and advised me on a fertility path that fit me and my family's needs. Highly, highly recommend! "
"Dr. Macer gives you clarity in your options. He's intelligent and experienced and he ended up making suggestions in our situation that were completely on point! "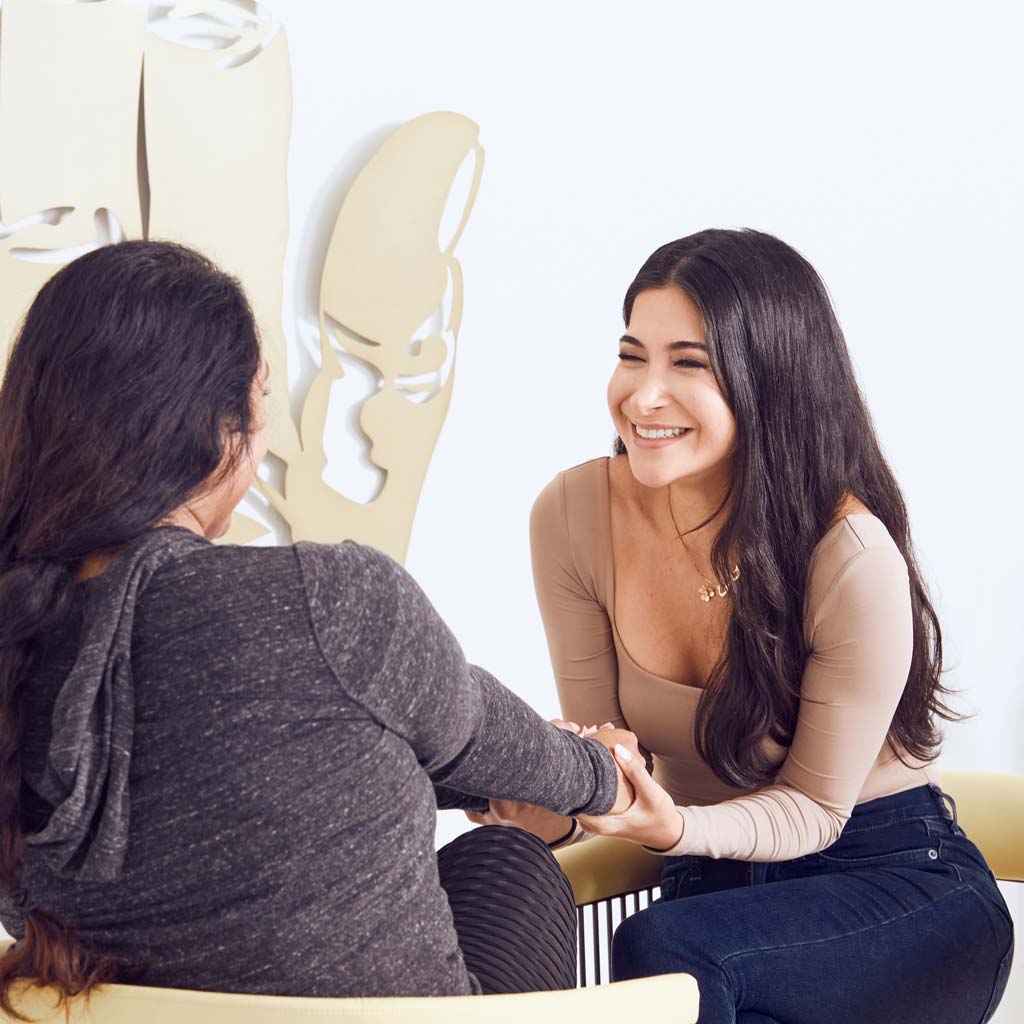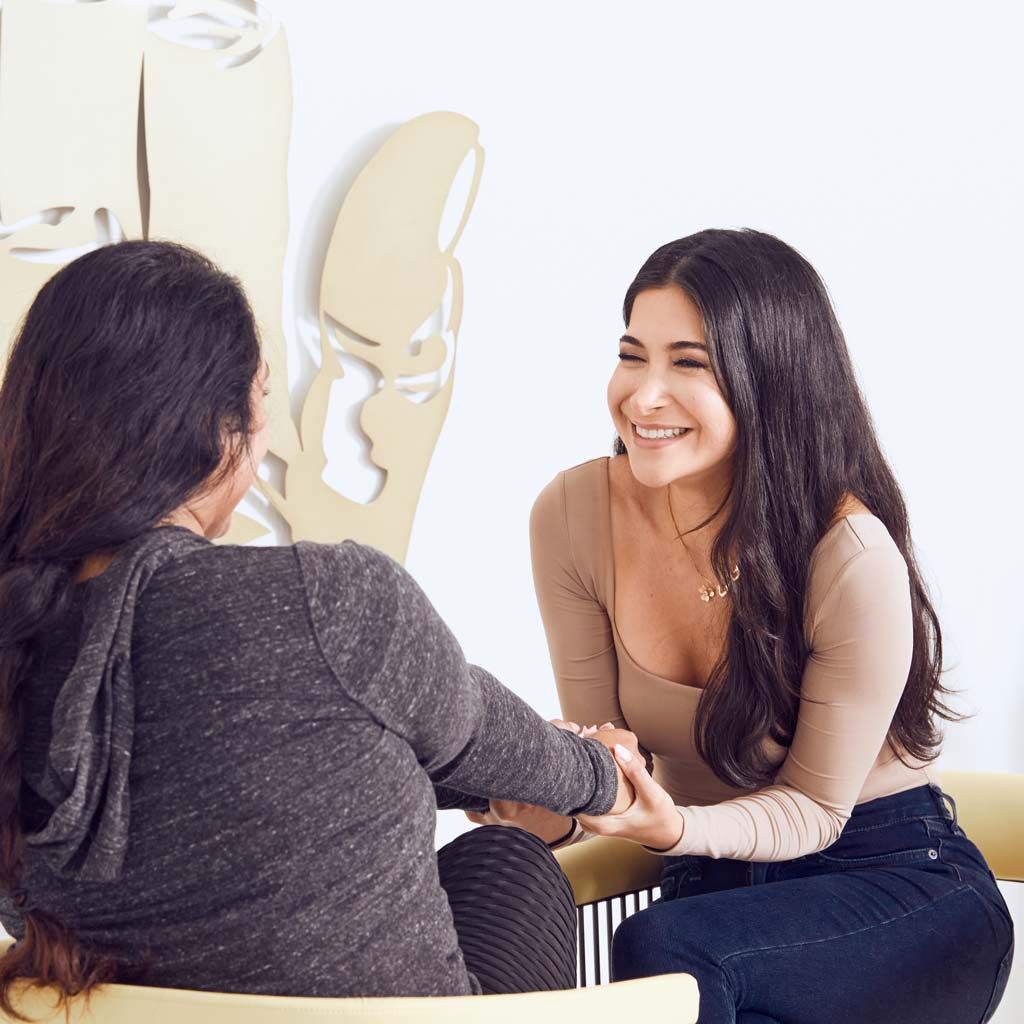 And we want ours to feel like yours. A place where you can come as often as you like for your clinical and wellness needs—or even a yoga session.
Options for where you are, right now.
All the ways—from clinical procedures to supplements and counseling—to help you get pregnant.
More possibilities for pregnancy and specific services for the LGBTQ community.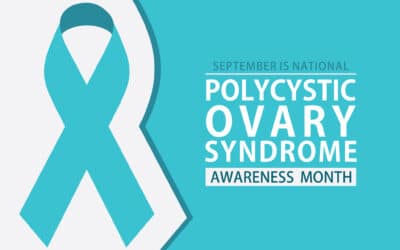 Signs that you may have PCOS can include: Irregular menstrual periods, which means that your ovaries do not regularly release eggs (ovulation) Trouble getting pregnant due to lack of ovulation Excess facial or body hair and acne caused by excess androgen or high...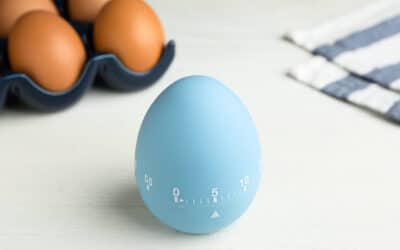 Couples that turn to fertility treatments are not only anxious to become pregnant but also anxious about how long it might take for them to successfully conceive. While infertility is complicated and there isn't one easy answer, there are many factors that can affect...
Request a Consultation
Give us call with any questions or to schedule a consultation: (424) 212-4087.
Or you may leave your information below and we will get back to you by the next business day.
Concerned about cost? We'll work with you.