INCINTA FERTILITY CENTER
You're more than your fertility. We're more than a fertility clinic.
What We Do Best
You're more than your fertility, and we're more than a fertility clinic. At Incinta, you'll find expert care across all aspects of fertility.
IN VITRO FERTILIZATION (IVF)
IVF is by far the most successful way to get pregnant.
PRESERVATION
Preserve the eggs while they are young and healthy for whenever you want to use them in the future.
LGBTQ FAMILY BUILDING
We are proud to help LGBTQ communities to build their dream family.
James lin , MD
Medical Director
Dr. Lin is an award-winning physician with over two decades of experience in reproductive endocrinology and fertility care.
Alice Park , MD
Reproductive Endocrinologist & Infertility Specialist
Dr. Park is board certified in obstetrics and gynecology, as well as in reproductive endocrinology and infertility.
Yufen Xie, PhD, ELD (ABB), HCLD(ABB)
IVF Laboratory Director
Yufen Xie was the leader of the team that ranked number one in the US in IVF success rates in 2016.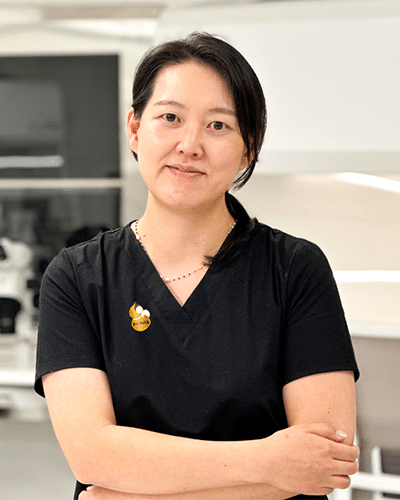 Hyang (Hailey) Park, M.S.
IVF Laboratory Supervisor
Hailey monitors the embryology and urology labs to ensure the high quality and proper execution of all procedures.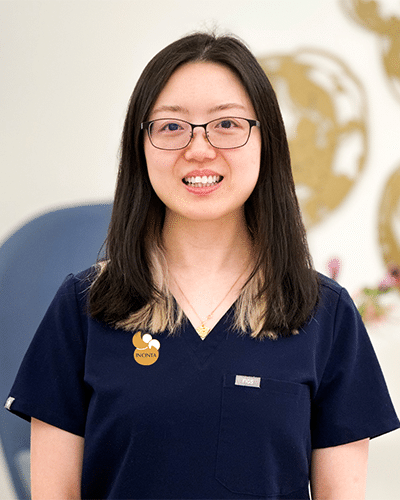 Lily Hao, RN, BSN,
Nurse Manager
As a clinical nurse manager, Lily plays a vital role in ensuring that IFC's patients receive the highest-quality care.
Alex Corona
IVF Coordinator
Being a clinical coordinator for 18 years, Alex is focused on guiding patients through every step of their IVF journey. 
Kelly Zhao
Third Party Coordinator
Bilingual professional coordinator is passionate about her work and love to help others make their dreams come true.