INCINTA FERTILITY CENTER
You're more than your fertility. We're more than a fertility clinic.
What We Do Best
You're more than your fertility, and we're more than a fertility clinic. At Incinta, you'll find expert care across all aspects of fertility.
IN VITRO FERTILIZATION (IVF)
IVF is by far the most successful way to get pregnant.
PRESERVATION
Preserve the eggs while they are young and healthy for whenever you want to use them in the future.
LGBTQ FAMILY BUILDING
We are proud to help LGBTQ communities to build their dream family.
James lin
Medical Director
His mission is to provide patients with the highest success rate for every single embryo transfer.
Alice Park
Reproductive Endocrinologist & Infertility
She is board certified in both Obstetrics and Gynecology and Reproductive Endocrinology and Infertility.
Sonny Stetson,ABSA
International Medical & Scientific Director
He is dedicated to providing patients with the best possible care when struggling with infertility and reproductive surgery.
Yufen Xie, M.D., PhD, ELD (ABB), HCLD(ABB)
IVF Laboratory Director
She is responsible for laboratory design, protocol/procedure implementation, as well and ongoing quality control monitoring for the Embryology and Andrology laboratories.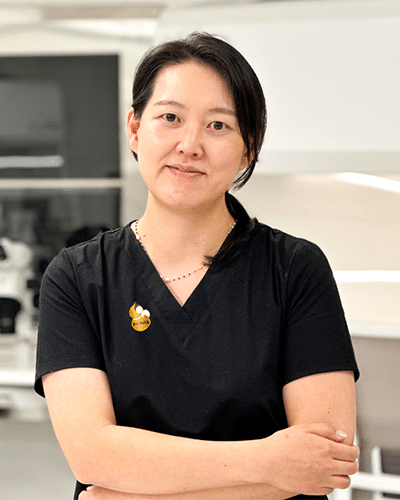 Hyang (Hailey) Park, M.S.
IVF Laboratory Supervisor
She is responsible for overseeing daily operations of the embryology and urology laboratories, including blastocyst vitrification, oocyte vitrification, ICSI, and embryo biopsies.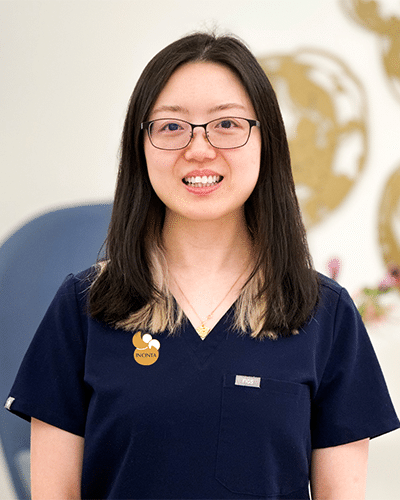 Lily Hao, RN, BSN,
Nurse Manager
she is a skilled and experienced registered nurse and  clinical nurse manager with a passion for fertility care.
Alex Corona
IVF Coordinator
I have been a clinical coordinator for most 18 years. I will help you go through each process.
Kelly Zhao
Third Party Coordinator
Bilingual professional coordinator is passionate about her work and love to help others make their dreams come true.