GENETIC TESTING
GENETIC TESTING
Genetic testing is a type of medical test that identifies changes in genes, chromosomes, or proteins.
Schedule Your Appointment
GENETIC TESTING

GENETIC TESTING

Genetic testing is another way of saying, "screen the embryos to make sure they have the correct number of chromosomes." Every person has 23 sets of chromosomes. If there is an extra or missing chromosome, it can lead to miscarriages or birth defects. Additionally, we are also testing the sex chromosomes and are able to tell you the gender of the embryos.
After embryos are made through IVF, 3 to 5 cells are removed from tissue that would ultimately be the placenta and sent to the lab for analysis. We can also test for specific disease-causing mutations that may run in your family, such as cystic fibrosis or cancer related BRCA mutation.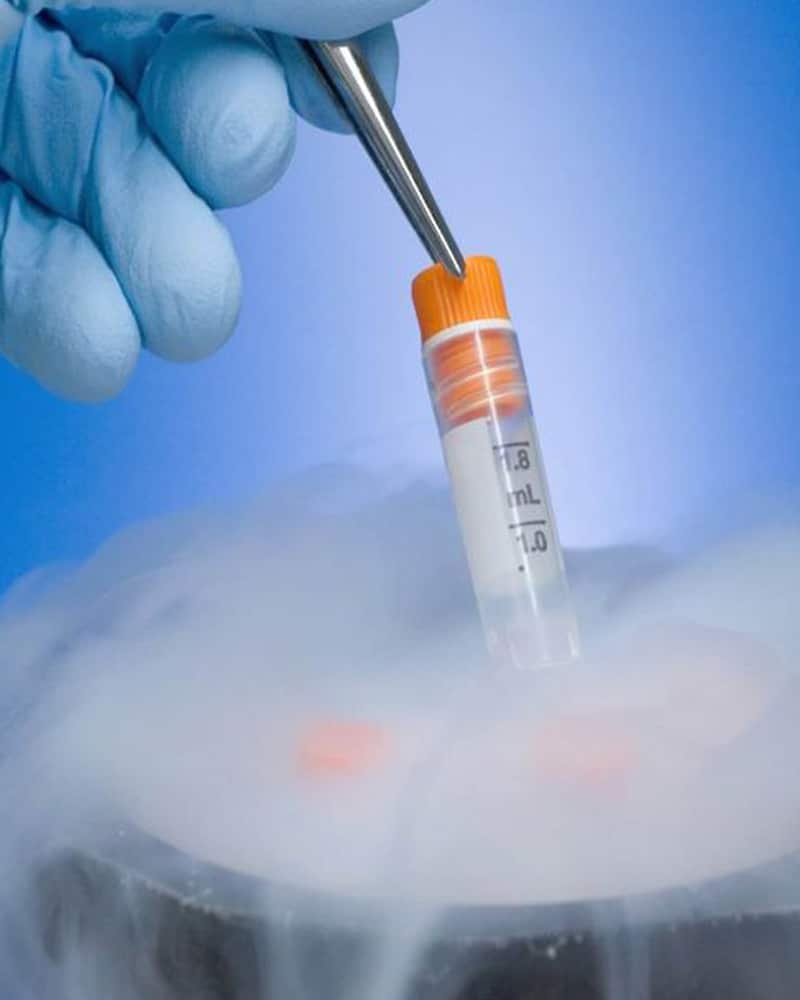 DEDICATED PHYSICIANS
IFC experts work together to ensure you're at your best.
OPEN-CONCEPT LAB
We believe that world-class technique leads to success.
OUR VISION
You're more than your fertility.We're more than a fertility clinic.