INTRAUTERINE INSEMINATION
IUI
IUI is one type of fertility treatment we do whereby a large number of healthy sperm are placed directly into the uterus, closest to where the egg will be waiting. This can be done either with ovulation induction or with your natural menstrual cycle.
IUI is timed so that sperm are placed into the uterus on the day an egg is released from an ovary. To do this, medication is used to stimulate ovulation and then the ovaries are monitored with ultrasound to determine when ovulation will occur.
IUI can be helpful for:
Couples experiencing infertility due to medical conditions (e.g., endometriosis or low sperm count or quality).
Couples with unexplained infertility.
Same-sex female couples using donor sperm.
Single women wishing to start a family with donor sperm.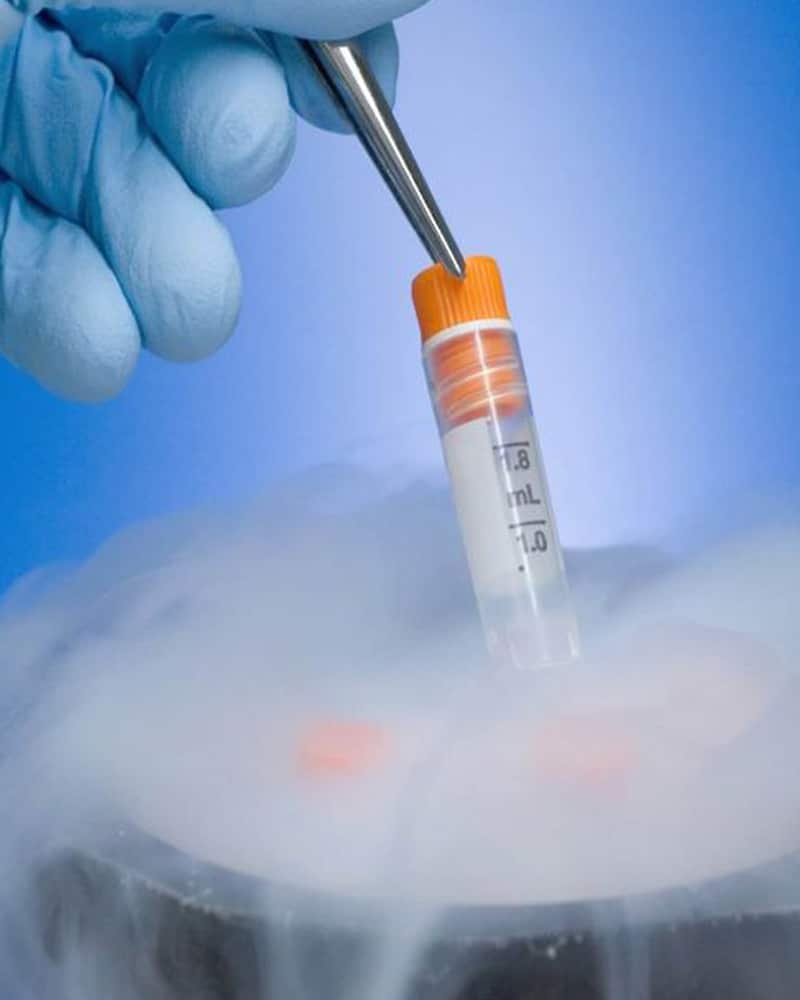 DEDICATED PHYSICIANS
IFC experts work together to ensure you're at your best.
OPEN-CONCEPT LAB
We believe that world-class technique leads to success.
FREQUENTLY ASKED QUESTIONS
FAQ
What is a good count for an IUI sperm sample?
It is generally considered that a total motile count of at least 5 million sperm (post-processing) as an adequate sample for IUI.
What is IUI?
IUI (Intrauterine insemination) is a simple procedure that places sperm, collected from the partner and processed in the laboratory, into the uterus. The "washing" of sperm in the lab removes seminal fluid (which can cause severe cramping) and eliminates the dead sperm. Placing the sperm higher into the uterine cavity bypasses the cervix and makes the passage to the fallopian tubes much shorter. This will help increase the chance that more sperm will encounter the egg.
IUI may be performed during a woman's natural ovulation which can be timed with over the counter ovulation predictor kits (OPK), or fertility medication could be taken to assist in ovulation function.
How much does intrauterine insemination cost?
IUI normally costs less than IVF or other fertility treatments. For more detailed financing information, please discuss with us.
Who are the best candidates for IUI?
The best candidates for IUI are those couples that are in good health, the wife with normal fallopian tubes and the husband with fairly normal sperm.
On which day of my cycle should I have an IUI?
IUI should be done on the day of ovulation, which occurs the day following a positive result with a commercial ovulation predictor kit (OPK), or 36-40 hours after an HCG trigger shot.
OUR VISION
You're more than your fertility.We're more than a fertility clinic.