INTRAUTERINE INSEMINATION
IUI
IUI is one type of fertility treatment we do whereby a large number of healthy sperm are placed directly into the uterus, closest to where the egg will be waiting. This can be done either with ovulation induction or with your natural menstrual cycle.
IUI is timed so that sperm are placed into the uterus on the day an egg is released from an ovary. To do this, medication is used to stimulate ovulation and then the ovaries are monitored with ultrasound to determine when ovulation will occur.
IUI can be helpful for:
Couples experiencing infertility due to medical conditions (e.g., endometriosis or low sperm count or quality).
Couples with unexplained infertility.
Same-sex female couples using donor sperm.
Single women wishing to start a family with donor sperm.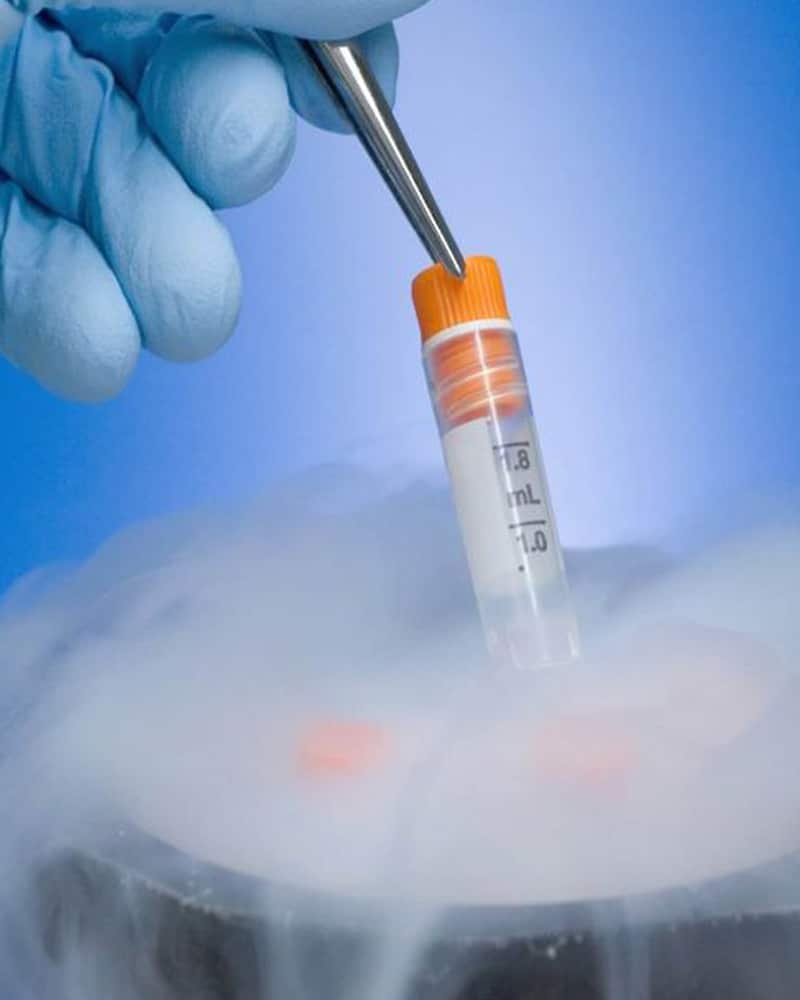 DEDICATED PHYSICIANS
IFC experts work together to ensure you're at your best.
OPEN-CONCEPT LAB
We believe that world-class technique leads to success.
OUR VISION
You're more than your fertility.We're more than a fertility clinic.