Experienced. Innovative. Dedicated to giving you all the time and attention you deserve.
Matt Macer, MD
Medical Director
Driven by compassion and a whole-person approach to fertility care. With a medical degree from USC. A Surgical Excellence Award while completing a residency at Yale. And the honor of becoming a novice monk while living in Thailand.
Constantly curious about new and improved ways for clients to get pregnant, Dr. Macer also continues to publish in top-tier national journals and has taken on leadership roles at the most recognized national organizations in the field of fertility. And he's been consistently named a Top Doctor by Los Angeles Magazine.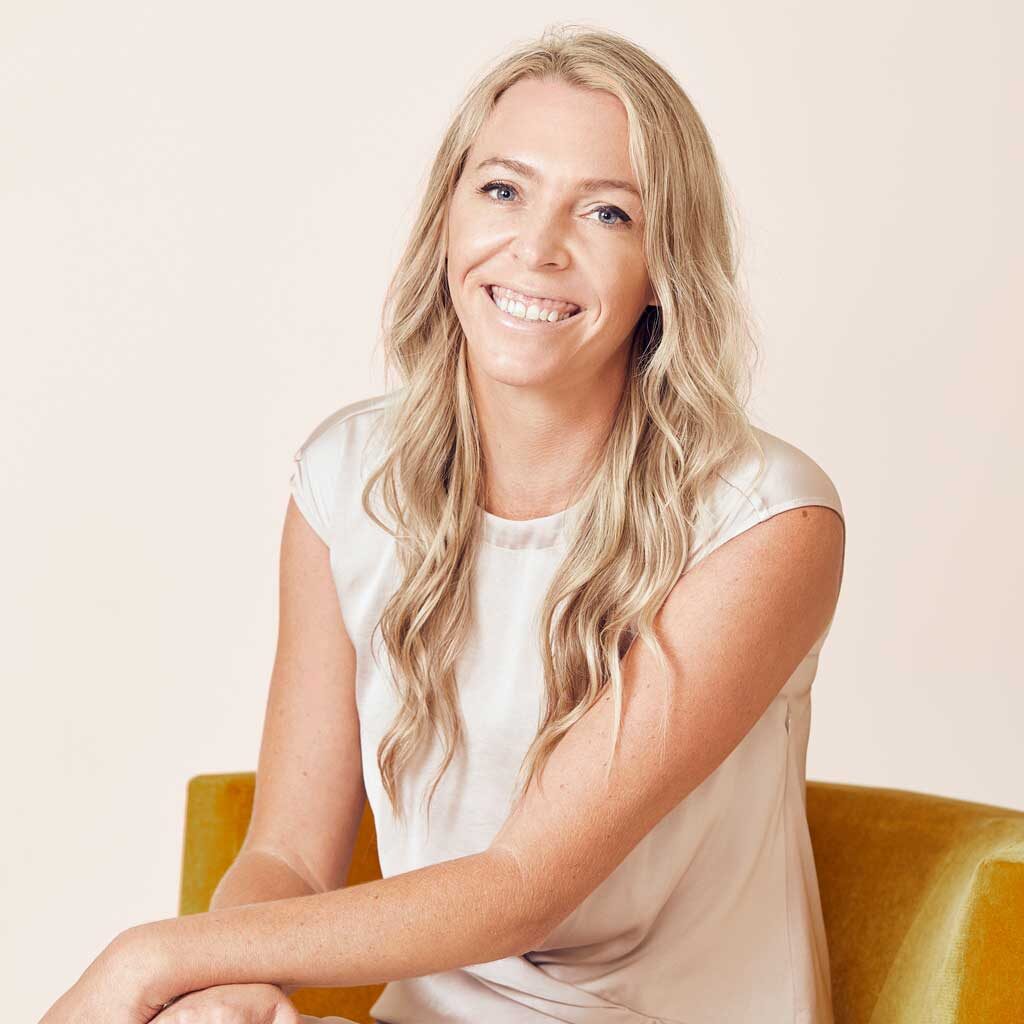 Kyle Wood
Patient Relations Manager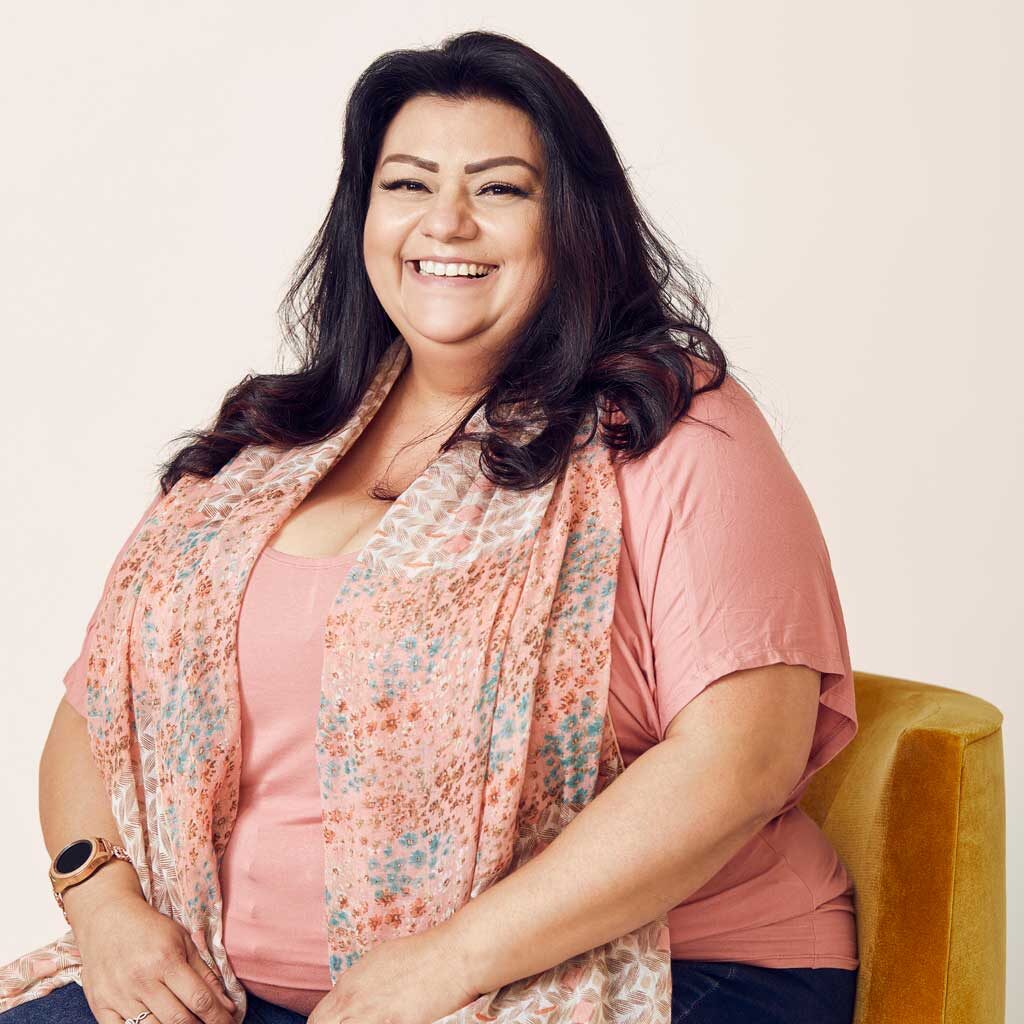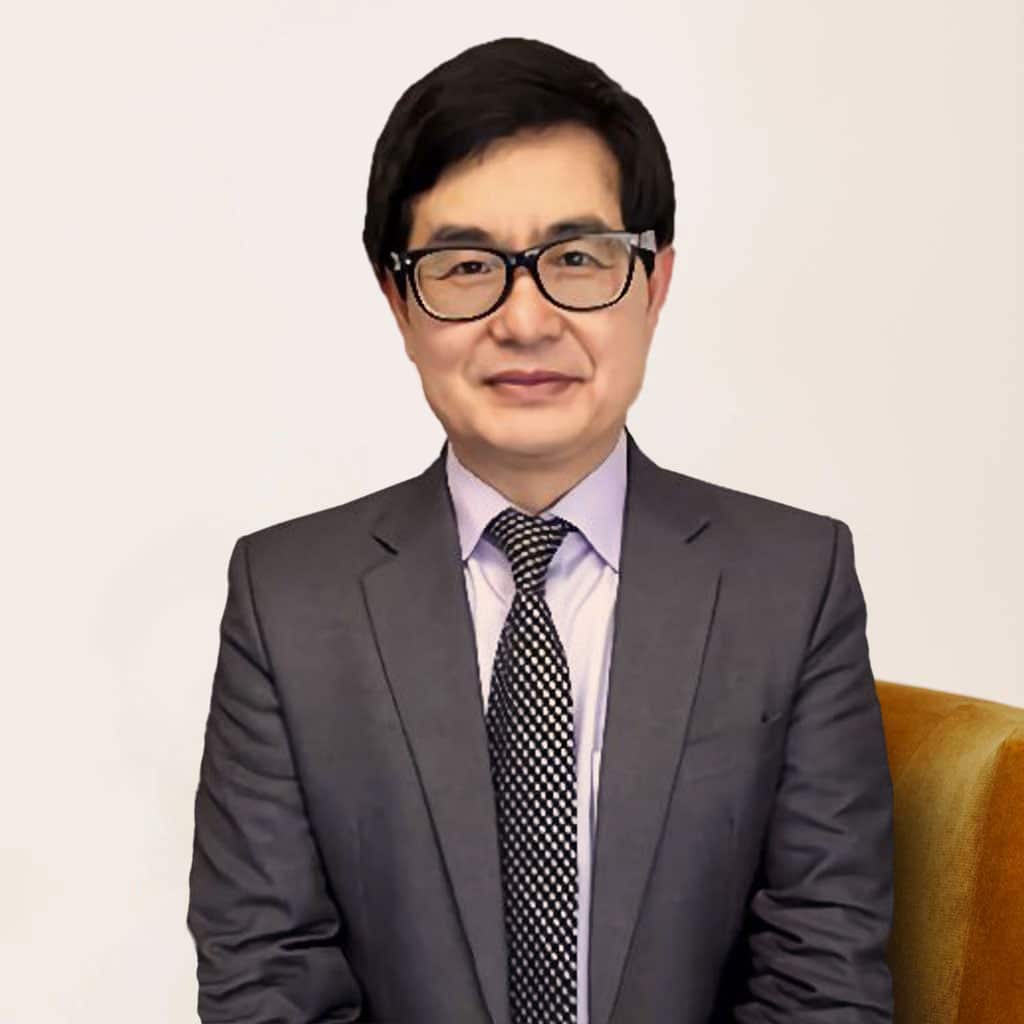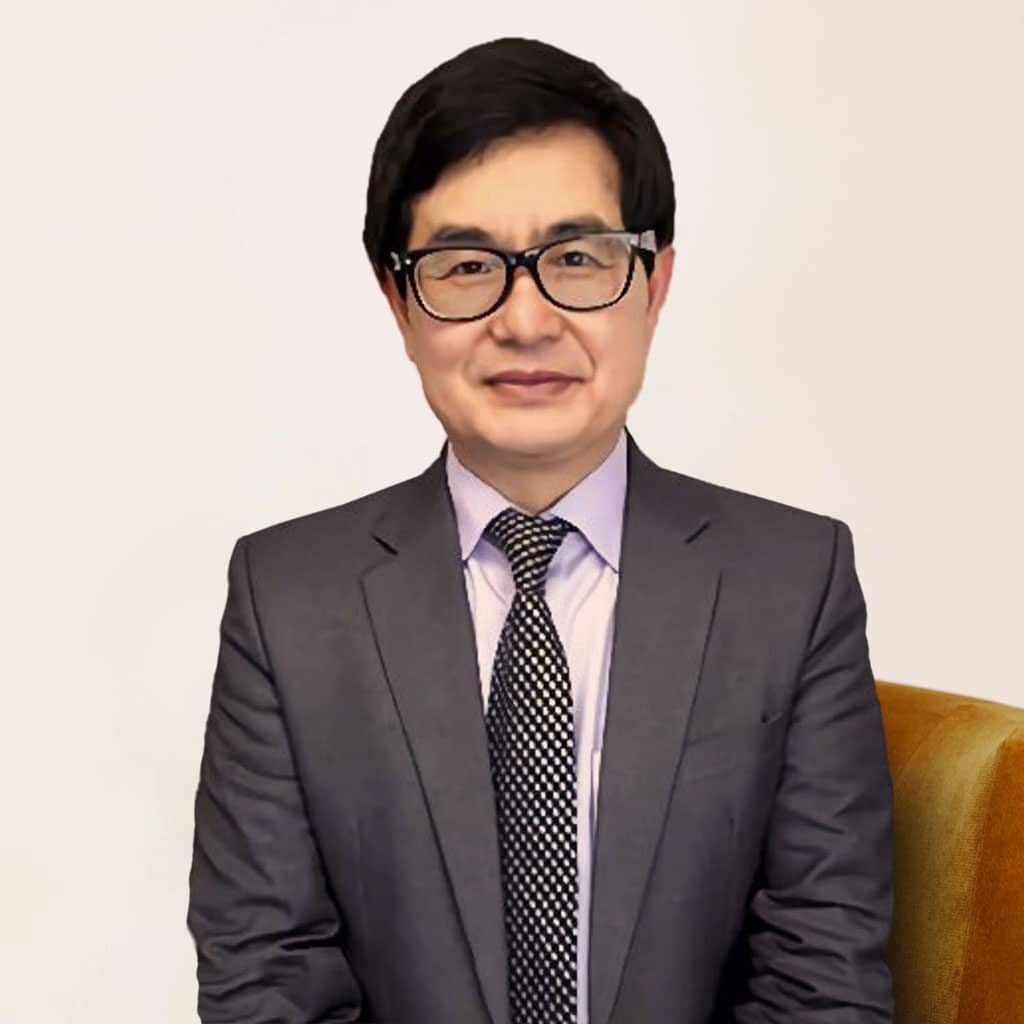 Zhihong Yang, D.V.M., MSc., Ph.D.